2022 IN REVIEW: TOP POSTS (PART1)
As 2022 draws to a close, it's time to look back at some highlights from the 52 blog posts we've published in the last 12 months. We've picked the most popular post from each month, based on the number of views on Linked In. In this first of two posts we look at the top posts from January to June.
JANUARY: JO MALONE – THE SECRETS BEHIND THE SCENT
We kicked off 2022 with a guest post from Jessica Taylor sharing real-life insights from her frontline experience working as a stylist in Jo Malone's flagship store on Regent Street, London. She revealed some of the secrets of success that have helped Jo Malone stay at the forefront of the beauty industry for the past 3 decades:
Distinctive visual identity: packaging and store visuals centred on monochromes of black and white with touches of beige, silver and gold. This refined and minimalistic elegance has become the timeless and iconic visual essence of the brand.
Distinctive products: based on natural and raw ingredients, with each fragrance describing exactly what it is, such as "Poppy and Barley" or "Fig and Lotus Flower".
Distinctive brand experience: a thorough and personalised shopping experience, including carefully prepared bags tied with ribbon and advising customers on pairing scents

FEBRUARY: HOW BRANDS GROW – PRACTICAL TIPS ON APPLICATION
This post broke our record for Linked In views. Author Byron Sharp threw fuel on the fire by reacting angrily to me offering practical tips on how to apply the theories in his book. In doing so, he did us favour, helping push views through the 40,000 mark! The practical tips which pissed off the Prof included:
Use our core driver tool: to help teams work on 8 sequential steps for driving penetration, breaking down the core principles of distinctiveness (for 'mental availability') and distribution (for 'physical availability')
Premiumisation: this is a gap in How Brand Grow, which focuses solely on VOLUME growth. Creating relevant renovation that supports a premium price is another way to grow.
Fresh consistency, not repetition: getting the right balance between freshness and consistency is key. We encourage teams to create replicable brand properties that can be refreshed on a regular basis

MARCH: MR KIPLING ICE CREAM- BRILLIANT OR BONKERS BRAND STRETCH?
The brand stretch of Mr Kipling from cakes into ice cream created a lot of debate in March. We assessed the launch on two key criteria:
1. Size of prize, which we rated as LOW to MEDIUM
2. Ability to win, which we rated as LOW
However, on reflection, I proposed that the launch was not a strategic brand stretch at all. Rather, it was a 'LET-OFF': a Limited Edition Tactical OFFer. Evaluating it this way, the new product offer had good potential to drive reach, reinforcement of brand benefits and brand rejuvenation.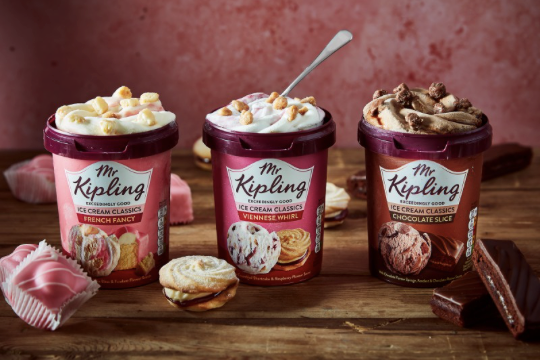 APRIL: HAS BARILLA DITCHED DISTINCTIVE BRAND ASSETS?
Barilla's new logo created some hot debate in this post. Was this a smart move? Or had Barilla ditched some valuable and distinctive brand assets? To help answer this question, we suggested three key steps:
TREASURE your brand assets: visual identity, including logos and colours, is used these visual cues to make quick, 'system 1' decisions at the shelf. These assets are valuable and deserve to be properly managed.
MEASURE you brand assets: use a method like our 'Iconic Asset Tracker' (IcAT) to help you make make data-based decisions on if and when to change assets
MANAGE your brand assets: any change to a brand asset needs to be carefully orchestrated to maximise the impact. For example, I found it surprising that the new Barilla logo was used on the brand's website but not on the packaging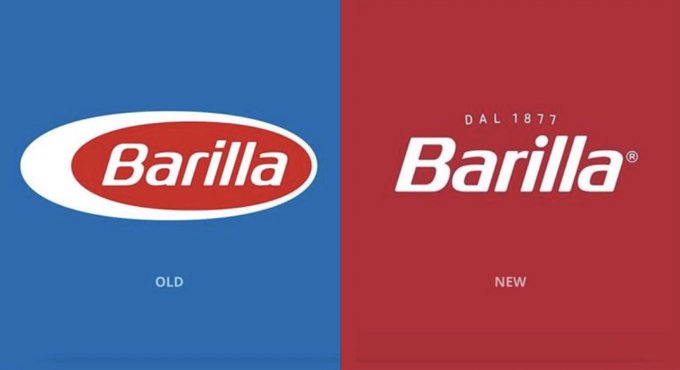 MAY: PRODUCT-LED PR BOOSTS BIG SOUP FROM HEINZ
Brand teams try many things to get PR coverage. But I suggested in this post that best of all is 'product-led PR', where talkabilty is 'baked in' to the product itself. Heinz Christmas Dinner Big Soup used to illustrate this approach. Back in May it had been nominated for three Drum marketing awards. The launch went onto win at this event and several others and is back by popular demand for Xmas 2022!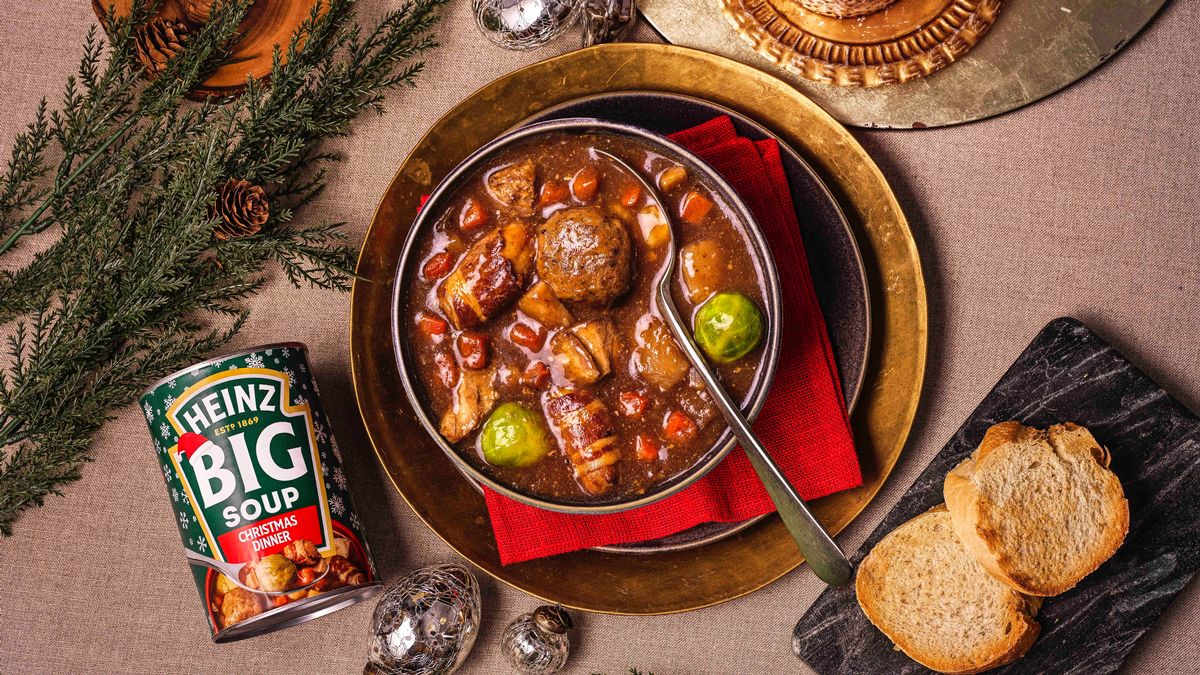 JUNE: FRESH CONSISTENCY HELPS TOP GUN FLY HIGH
June's post from fellow brandgym partner David Nichols enthusiastically explored how Top Gun: Maverick harnessed the power of FRESH CONSISTENCY I mentioned earlier. The movie's producers did not simply put a new coat of paint on the original. Rather, they pulled off a brilliant act of brand revitalisation using our KULA framework: what to Keep, Update, Lose and Add.

Tune in next week for the last post of 2022 when we look at the top posts from July to December.