2021 in review: our most popular posts (Part 2)
This is the second post looking at monthly highlights from our 52 weekly blog posts, based on the number of Linked In views. In this final post we look at the second half of 2021.
JULY: MAKING BRANDS CONSUMER-CENTRIC – PERSPECTIVES FROM A DISABLED MARKETEER
It was great to see that our most popular post of July was one by our brilliant brandgym partner Bety Martinez. She shared her perspective on consumer centricity from the viewpoint of a disabled marketer. She made a call for empathy, unity and a change of perspective of business people in general, and marketeers in particular, to meet the needs of the 1.3 billion people who suffer from some type of disability. This is right for society but also makes business sense, with a potential market of $8trillion that, even today, is ignored by most brands. 
AUGUST: OATLY DRIVE DISTINCTIVENESS THROUGH THE MIX
The top post of August looked at the explosive growth of the Oatly brand. Keys to success included defining your market broadly, creating a bold brand positioning and then driving distinctiveness through the whole mix. The Oatly story also shows the critical role played by a visionary brand CEO coupled with a talented in-house creative team.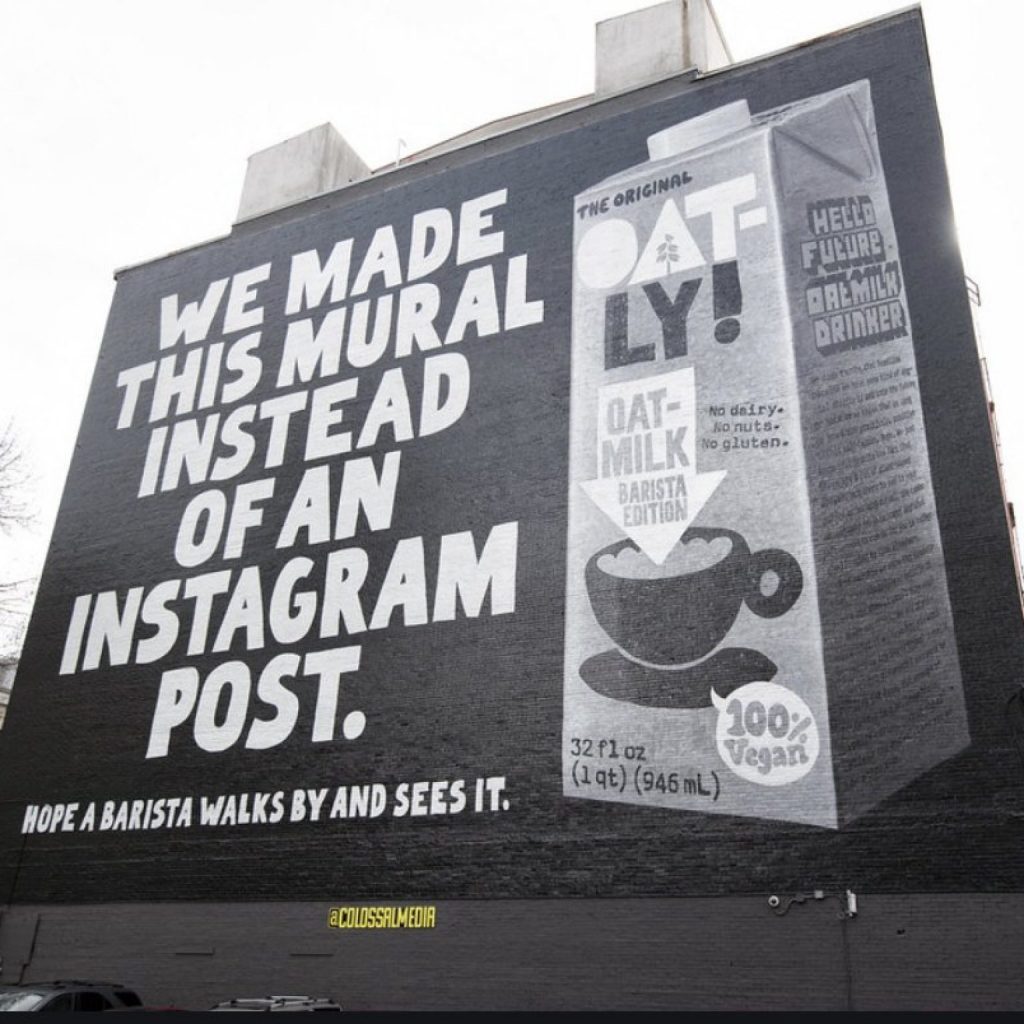 SEPTEMBER: IS BRAND PURPOSE "MORONIC, BOLLOCKS AND BULLS**T"?!
Top of the pops in September was this post on purpose. I strongly disagreed with Mark Ritson's stance that brand purpose is "Moronic, bollocks and bulls**t'. I proposed a practical approach to brand purpose that can help inspire and guide growth, by rooting it in your core product. I used the example of the Dirt is Good brand, still going strong 20 years after the workshop I helped facilitate where the brand's purpose was born. You can watch the full webinar on our approach to brand purpose here.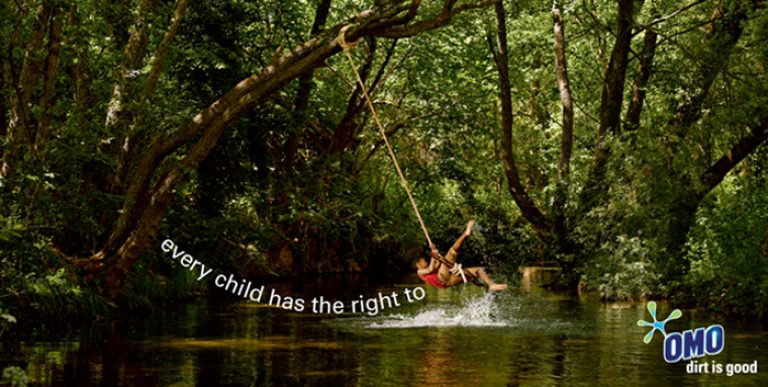 OCTOBER: BRAND BOND'S RELENTLESS REVITALISATION
October's top post looked at the final film in Daniel Craig's Bond franchise, No Time to Die. The latest movie again showed how to relentlessly drive brand revitalisation, by remembering AND refreshing what made your brand famous. Brand Bond is still the best case of how balance consistency of positioning and distinctive assets with smart refreshment to stay culturally relevant.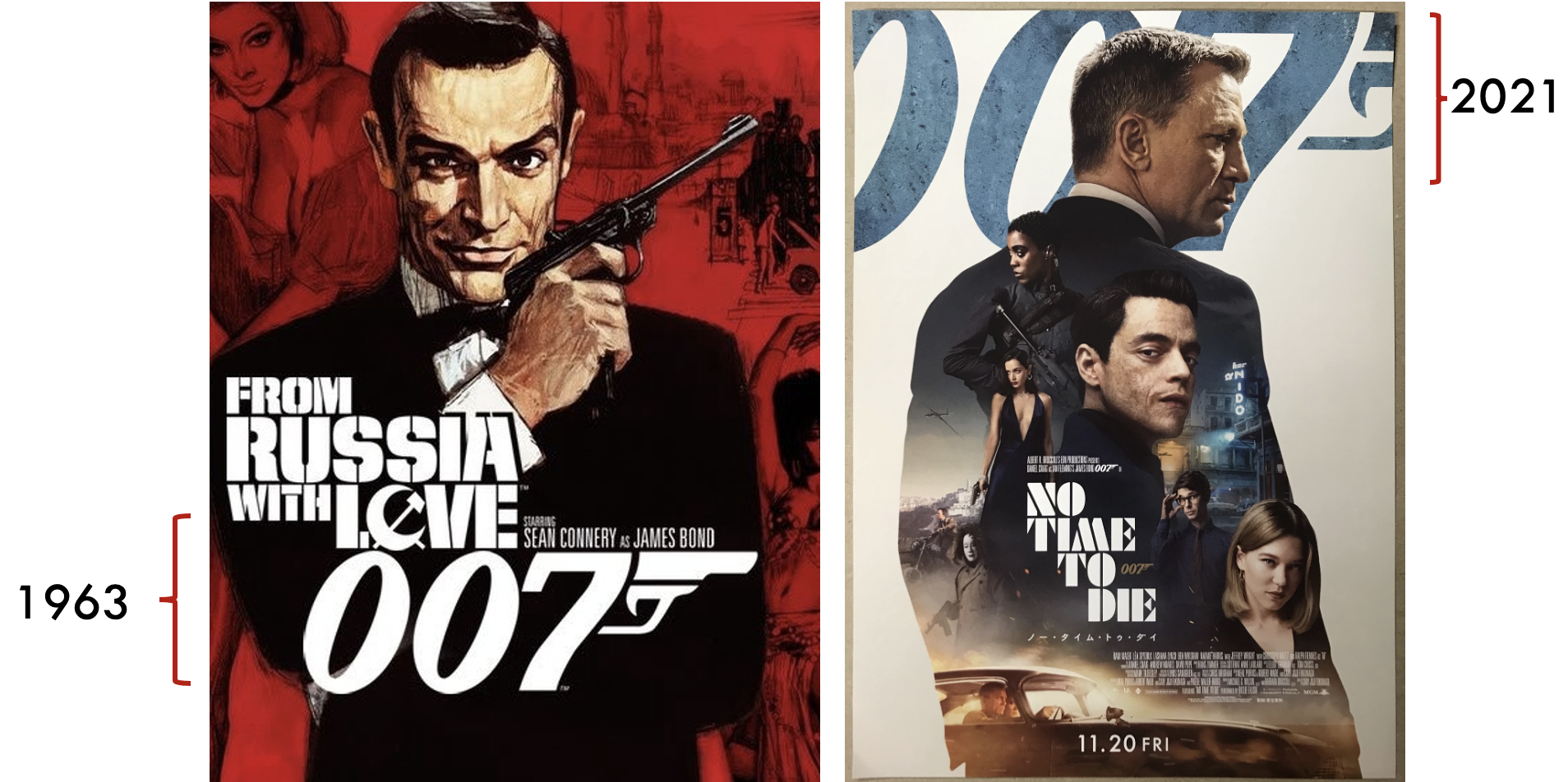 NOVEMBER: CORE RENOVATION OF A TRADITIONAL SERVICE: MILK & MORE
The re-invention of the 'milkman' door-to-door delivery service was top of the posts in November. Müller's Milk & More business was in danger of disappearing. But bold revitalisation has succeeded in turning things around, with 400,000 households now on its rounds. The case shows that even a traditional business in decline can be renovated with smart strategy and stamina to drive through the changes.
DECEMEBER: IS TROPICANA TOOTHPASTE A BONKERS BRAND EXTENSION?
December saw the year's most popular post of all, ending 2022's blogging on a high! We looked at Tropicana's launch of a toothpaste and tried to make some sense out of what seems, on paper at least, to be a prime candidate for the over-crowded brand extension graveyard. We concluded that the new product was in fact a LET-OFF: a Limited Edition Tactical OFFer. We suggested assessing such launches based on REACH, REINFORCEMENT and REJUVENATION. And based on this, suggested Tropicana Toothpaste would have limited impact.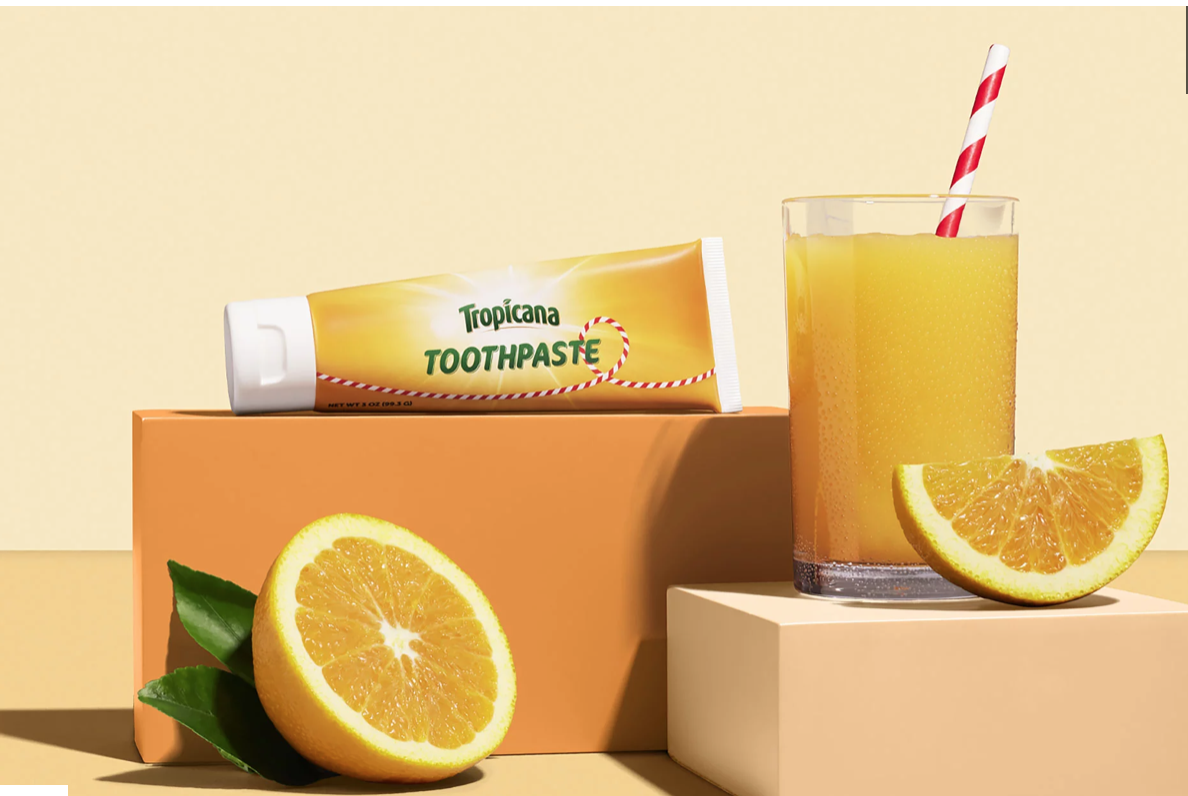 That brings us to the end of our 15th year of brand growth blogging, with a total of 1,546 blog posts since we started. We haven't missed one of the 780 weeks yet and will be back next week after a little break!
Happy holidays and see you on the other side in 2022.