Is Brand Purpose 'Moronic', 'Bollocks" and 'Bulls**t'?!
"Mark Ritson recently said Brand Purpose is 'Moronic', 'Bollocks" and 'Bulls**t'. How do you feel about that? And Byron Sharp has also been critical." This was the provocative question posed during yesterday's brandgym webinar, Making Purpose Pay*. My response was that I strongly disagreed. In this post I explain why, proposing a practical approach to brand purpose that can help inspire and guide growth, by rooting it in your core product.
*You can watch a recording of the webinar here on the brandgym Academy platform. Scroll down till you see the image below.

1. Strong brands have always been purposeful
Brand purpose is not a new thing. 18 years ago back in 2003, I wrote in our first brandgym book, "Purpose is the reason to exist beyond the purely functional and financial: the higher-level, more emotional concept about improving everyday life." And a decade before that, Collins and Porras wrote about how a clear purpose, or 'mission' as they called it, cold help companies drive long term growth.
I disagree with Mark when he says, "Customers don't give a s**t, they don't want you to make lives better." (1) Strong brands have, I suggest, always made life a little better by delivering more than just functional, rational benefits.
In the brandgym book, I used the example of the Omo/Persil/Skip brand. At the time, I was working with the global brand team on a new brand positioning and purpose. The purpose was defined as 'Giving kids the freedom to learn and develop by getting dirty,' summed up with the idea Dirt is Good. Fast forward 18 years and this brand idea is still going strong, having inspired global pack design, product renovation, communication, activation and sustainability.
And employees, especially younger ones, also seem to disagree with Mark; they definitely DO give a s**t about brands that improve everyday life. 51% of students/college-degreed workers in a Deloitte survey said a clear purpose was essential/very important for their ideal job.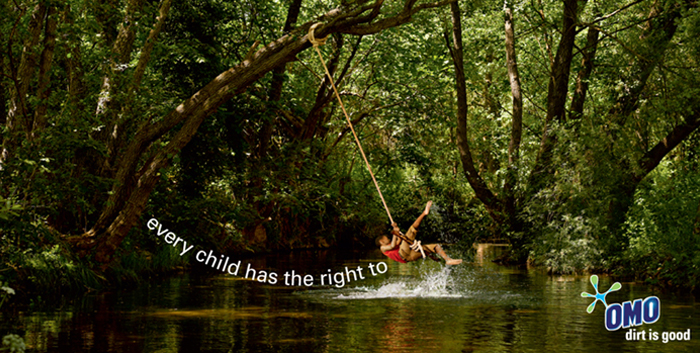 2. Sustainability is part of brand purpose, not all of it
"[Brand purpose] is almost like an apology as we feel marketing is so disrespectful and evil that we have to do this other stuff," protests Byron (1). Here, a key issue is how you define brand purpose. Byron's comments seem to suggest that he, like many people, see brand purpose and sustainability as being pretty much the same thing.
However, brand purpose in our view should be rooted in making good products and making customers happy. Why? Because product still plays a key role in brand purchase for 90% of consumers, according to our brandgym research: 38% product alone and 52% in conjunction with sustainability. Only 10% of consumers claim to chose a brand on sustainability alone.
The visual below with summarises this product-centric approach to defining brand purpose to ultimately drive profit. After all, "Purpose that doesn't pay is charity by another name. And this is not a business strategy," as Sean Gogarty, former Global Division CEO at Unilever, rightly pointed out.

Take Ben & Jerry's. Their brand purpose is rooted in the product: 'To make the finest euphoric concoctions with wholesome, natural ingredients and business practices that respect the Earth & Environment.' As they say on their website, "Some flavours were made for the pure joy of eating ice cream. Others drive progressive change through activism." (2) The brand's new range of vegan ice creams are part of delivering their brand purpose, making the euphoric connections available to more people. The brand idea of Joy for the Belly and Soul beautifully captures the duality of product benefits and sustainability.
3. Sustainability can help sell more stuff
Problems happen with a brand's sustainability efforts when these loose a connection to the core product and positioning. And in this case there is indeed a risk of what Mark and I both call 'brand bollocks'! In the webinar we used the example of Estrella Damm's Save the Ocean campaign. While this is a worthy cause, the link back to the brand and product is unclear.
But if you stay in touch with your core product, you can create can distinctive sustainability initiatives about people (social action) and/or planet (environmental action) with a clear link back to your brand.
This is illustrated by another campaign in the beer category. Corona's Protect Paradise campaign to clean up beaches is absolutely anchored in the brand positioning about enjoying the beach lifestyle. And the campaign helps sell more stuff by offering to clean 1 metre of beach for every four pack of beer bought. Drink beer, save the beach. Brilliant!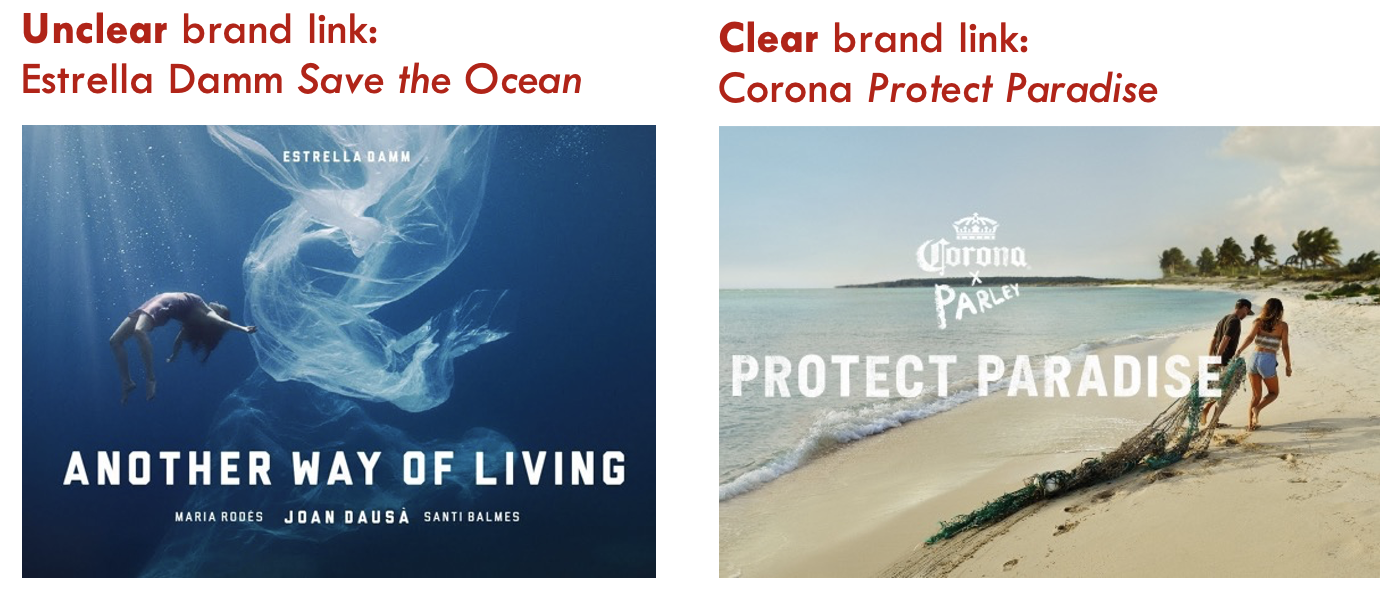 Even better is when the sustainability effort to help people and planet is directly linked to usage of the core product. In the webinar we used the example of Lifebuoy's Handwashing Behaviour Change Programme. This programme is helping 1 billion people use Lifebuoy to help kill germs & prevent diarrhoea. This is good for society but also helps SMS: sell more soap! The program is driving mass trial of the brand and so increasing penetration.
We will look at more examples of how sustainability can help sell more stuff in a future blogpost.
4. Purpose needs storyDOING, not just storyTELLING
Where Mark and I violently agree is on the need for ACTION to deliver against your purpose. "There has been little discussion of the ability of brands to actually deliver on their stated purpose," he rightly points out (3).
Brands need to use storyDOING, not just storyTELLING, to deliver their brand purpose. Indeed, our research showed that the number one success factor for brand purpose is to drive it through the whole business. Importantly, this involves not just sustainability, but also core product renovation and innovation.
For example, one way Airbnb delivered their purpose To inspire people to LIVE anywhere (even for 1 night) was the launch of Airbnb trips. This proposition offers a range of activities to do in a city to explore it in more depth.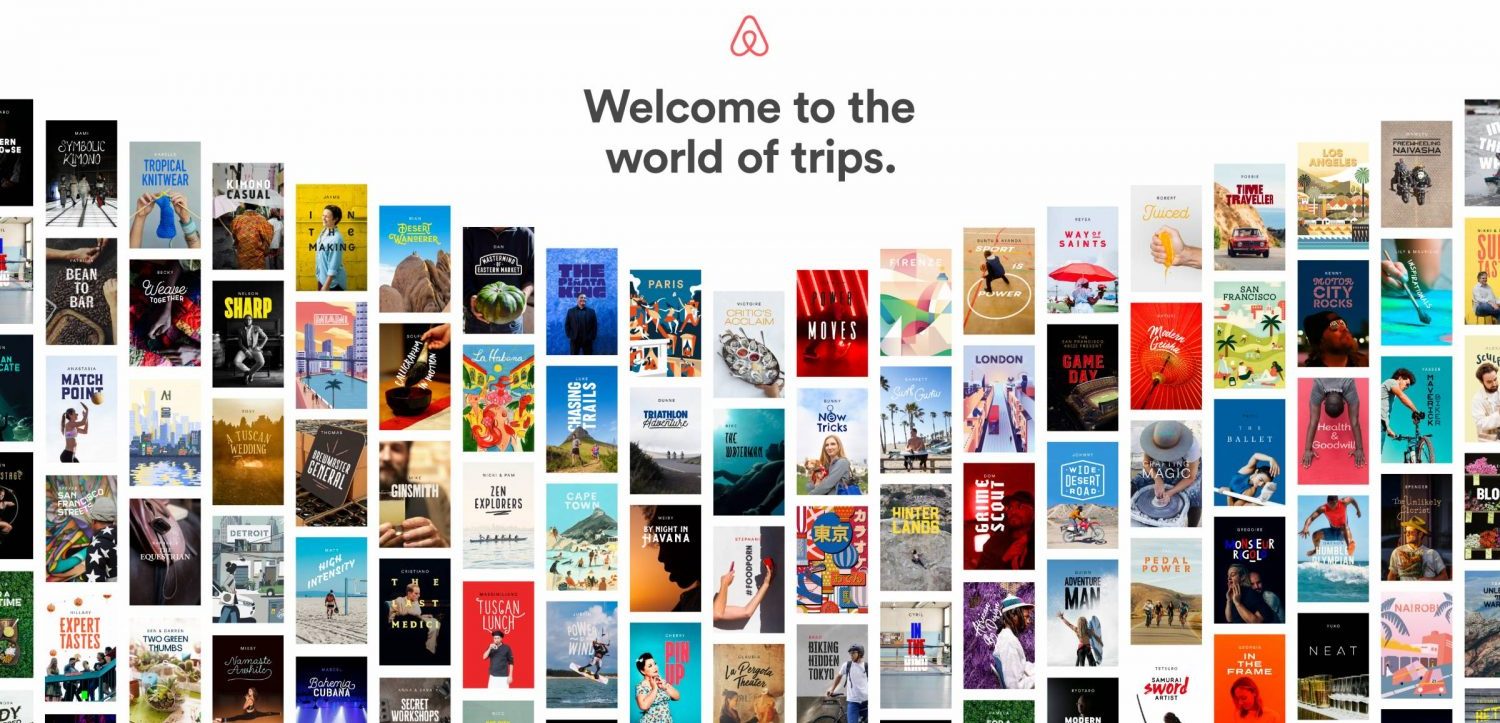 5. Brand purpose can drive growth
A final point where I disagree with Mark is when he says, "A true brand purpose doesn't boost profit." (3) Looking at the Patagonia brand Mark uses to support this bold statement, the company almost doubled revenue between 2013 and 2017 to $1billion (4). And the company is profitable based on the comments of the CEO: "You can serve the interests of your employees and do what's right for the planet and still make great margins." (5) This suggests that Patagonia's brand purpose DID boost profit!
One key to the great margins is how the brand uses its product quality and sustainability actions to support a significant price premium: see below (6). It's interesting to note how Patagonia's purpose, as we recommend above, leads with product: To Build the Best Product with No Unnecessary Harm.
The headline in a Forbes article is a more accurate summary of the Patagonia business model: "Doing Good and Making a Profit: Proving They Aren't Mutually Exclusive." (7)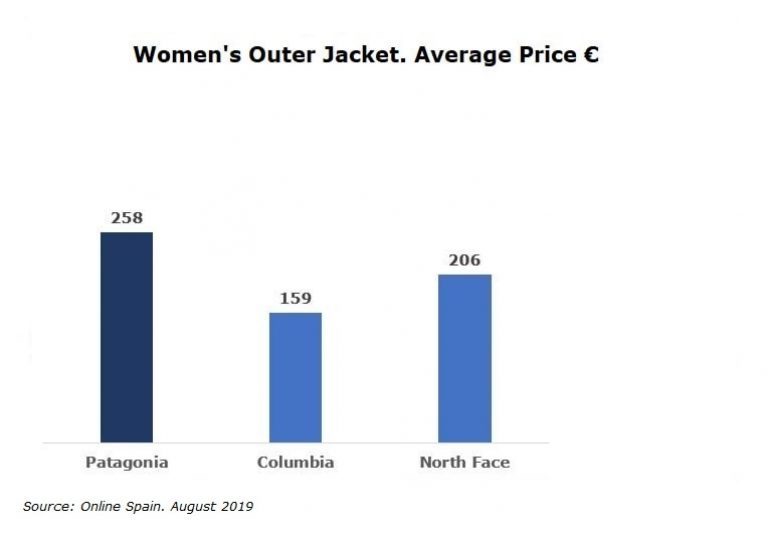 SUMMARY: Purpose = Product + People & Planet to drive Profit
In conclusion, brand purpose doesn't have to be 'Moronic', 'bollocks" and 'Bulls**t' as Byron Sharp and Mark Ritson suggest. IF you root your purpose in your core product, it can help inspire and guide a range of marketing initiatives, not just sustainability, to drive profitable growth.
To get our latest paper on brand purpose and how to make it pay, just pop your email in the form below.
To explore making BRAND PURPOSE pay in more depth we offer a short, on-demand course on our brandgym Academy platform here. The course is only £95+VAT and is fully refunded if you go on to take the full Mastering Brand Growth program.
See also another post on brand purpose here.