2021 in review: our most popular posts (Part 1)
As another crazy year draws to a close, it's time to look back at some monthly highlights from our 52 weekly blog posts. In our 20 years of blogging, with over 1,500 posts under our belt, there's never been a year like it ….
This time round, we've picked the most popular post from each month, based on the number of Linked In views. In this first of two posts we look at the first half of 2021.
JANUARY: BRAND STRATEGY is CMO's TOP TRAINING PRIORITY FOR
We kicked off 2022 with this positive post, sharing results from Gartner's CMO Spend Survey showing that Brand strategy training is the top priority for marketing capability. It was also encouraging that CMOs were focused on growing the core, a highly effective but often neglected driver of sustainable, profitable growth.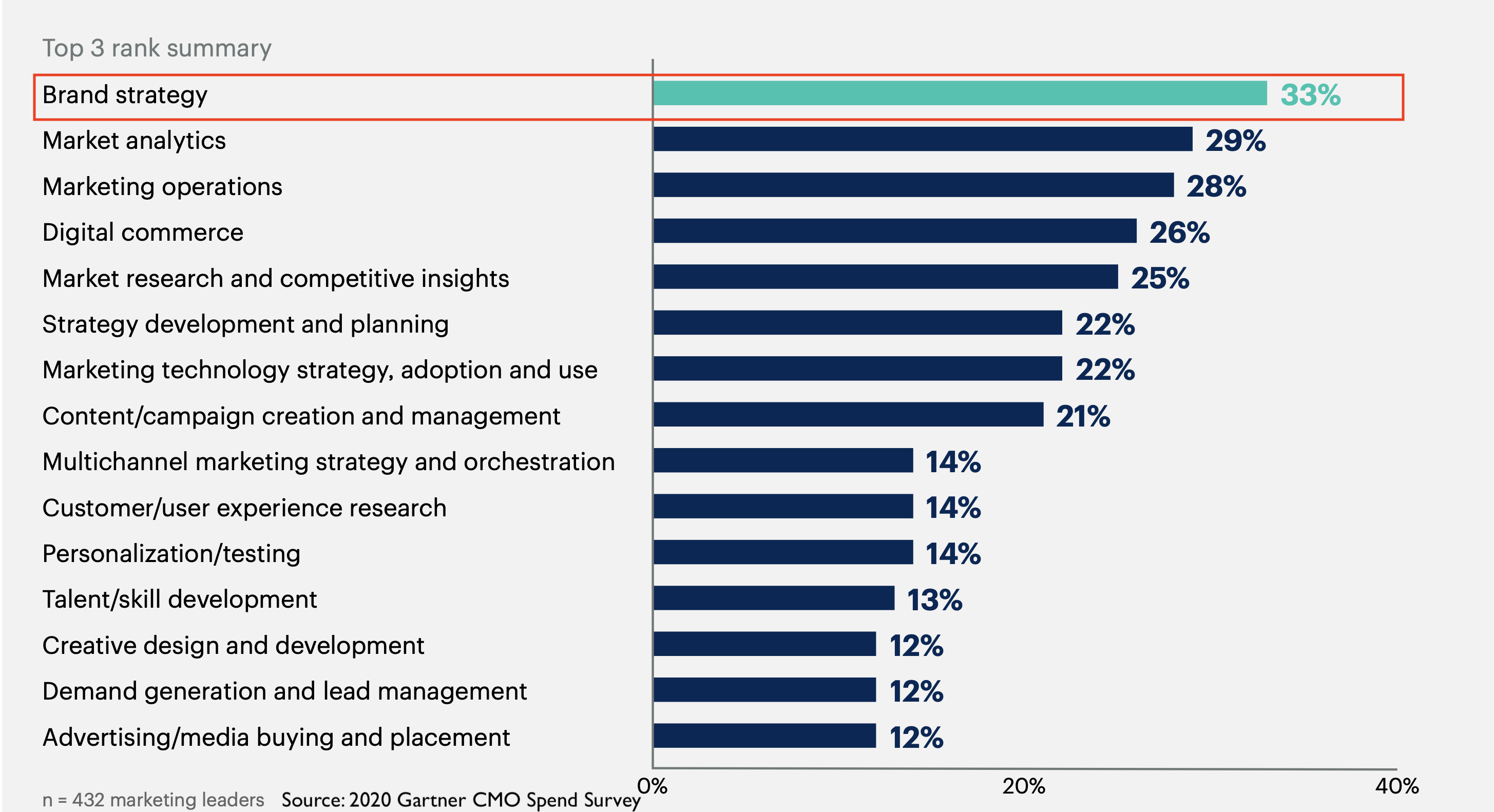 FEBRUARY: LEADERSHIP LESSONS FROM HIGH PERFORMANCE ROWING
Our most popular post in February was a guest post from brandgym intern Calum Betteley, who shared brand leadership learning from his experience as an elite rower. He wrote about the importance of setting big, ambitious goals and then breaking these down into smaller steps. Then, ensure you have clear roles for everyone so they can work in sync.
MARCH: INSPIRATION FROM 'EXTREME CONSUMERS'
In our hottest March post, Head of Invention David Nichols posted on the inspiration for Nike's new Nike Go shoe. To get to this innovation, they didn't just do research with regular consumers, they went to extremes. The original inspiration came from working with disabled athletes some of whom did not have hands. The result is a step-out innovation that could capture significant share of new consumer cohorts and occasions – a great strategic move for an incumbent leader.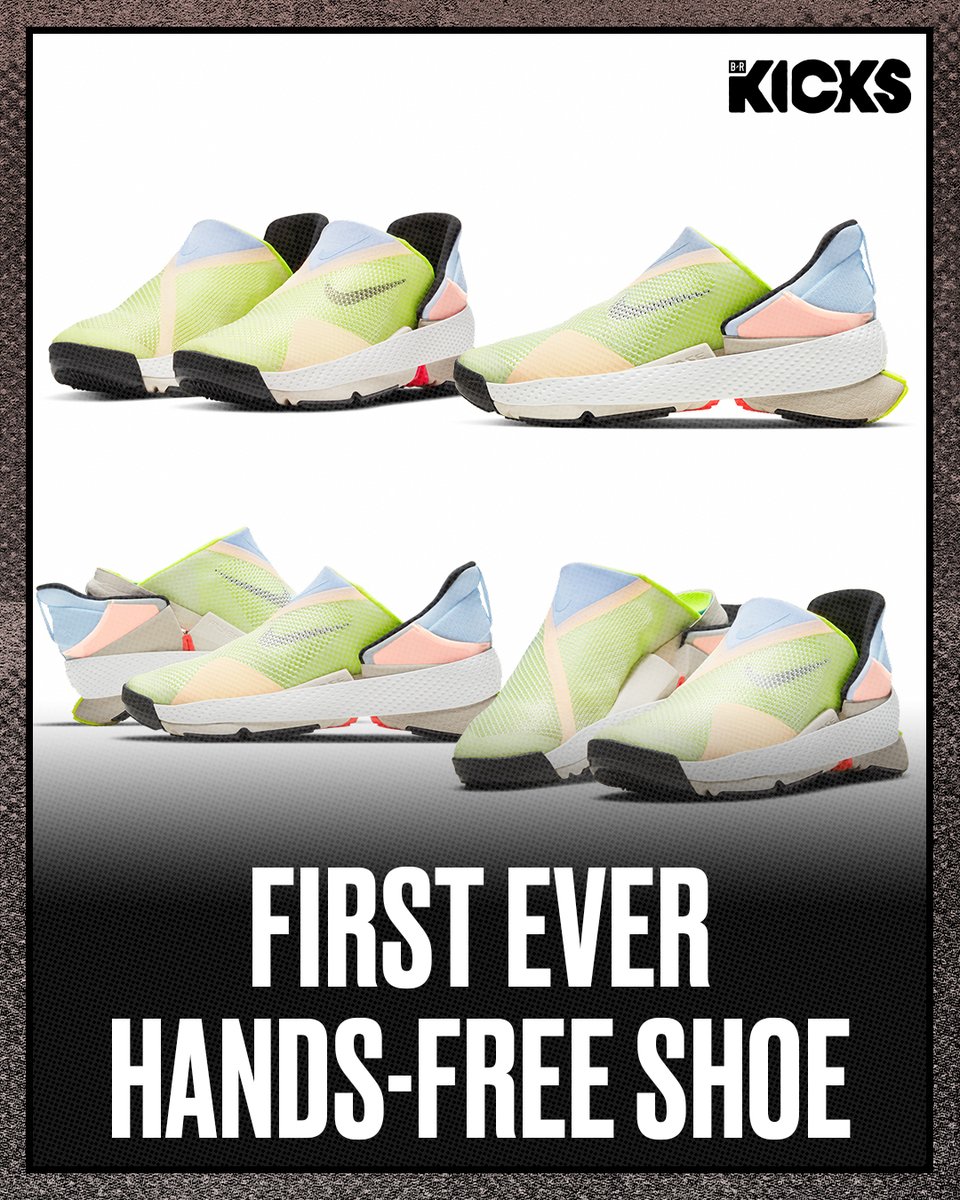 APRIL: LEGO'S CONSTANT CORE REVITALISATION
The top post in April looked at how Lego's constant core revitalisation has been the key to sustainable and profitable growth. Revitalisation has taken place on multiple fronts, including core upgrades such as the tie-up with the games company Nintendo to create a Super Mario product concept. This new offer brings together physical and digital play, allowing users to create their own real-life game.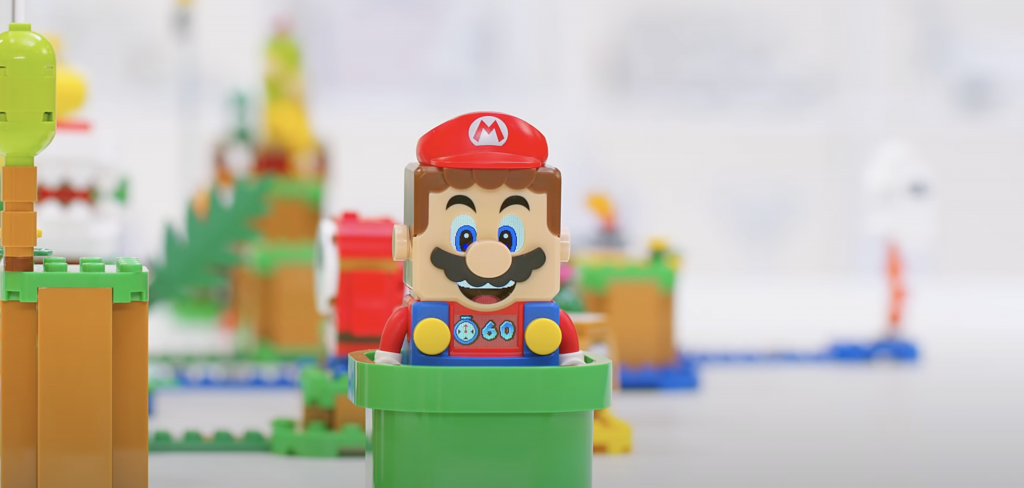 MAY: NAME CHANGE NONSENSE FROM ABRDN
The most talked about post of April looked at an example of name change nonsense that gets branding a bad reputation: the re-naming of Standard Life Aberdeen as abrdn. The name was so unpronounceable it required a costly ad campaign to explain it, as we later posted on here. Far too much investment of money and effort was put into marketing a name change, rather than using the new name as a symbol of real, customer-relevant change.

JUNE: BE THE CONSUMER LIKE BUMBLE'S CEO
We reached the half year with this post about how Whitney Wolfe Herd, founder and CEO of 'female-first' dating app Bumble, built a business with 42 million monthly users and a cool £9billion valuation. In particular, we looked at how she used 'consumer empathy' to create the brand, by targeting a market where she herself was a consumer.
That brings us to the half way point in 2021's highlights. Next week we'll end the year with the final six most popular posts of the year.