How Frontline experience can forge fresh insight
In an earlier post here I suggested that getting out of your office is a great way to get insight. I looked at examples of leaders from Tesco, Timpsons and Deliveroo who spent time out on the frontline. This week, an interesting FT article (1) shared example of companies who have gone a step further. These companies have created structured, company-wide programs to use frontline experience for forging fresh insight . Below I share some of the benefits of such programs and some watch-outs.
1. Lead by example
"People will doubt what you say but they will believe what you do," is one my favourite quotes. Getting frontline experience is a great way for a leader to demonstrate a commitment to customers through actions, not just words. For example, Airbnb co-founder and CEO Brian Chesky recently announced that he "will live on Airbnb." Starting in Atlanta, he will live at Airbnbs around the U.S. (2). This sends a strong signal that he believes in the company's core product is committed to learning how to improve it.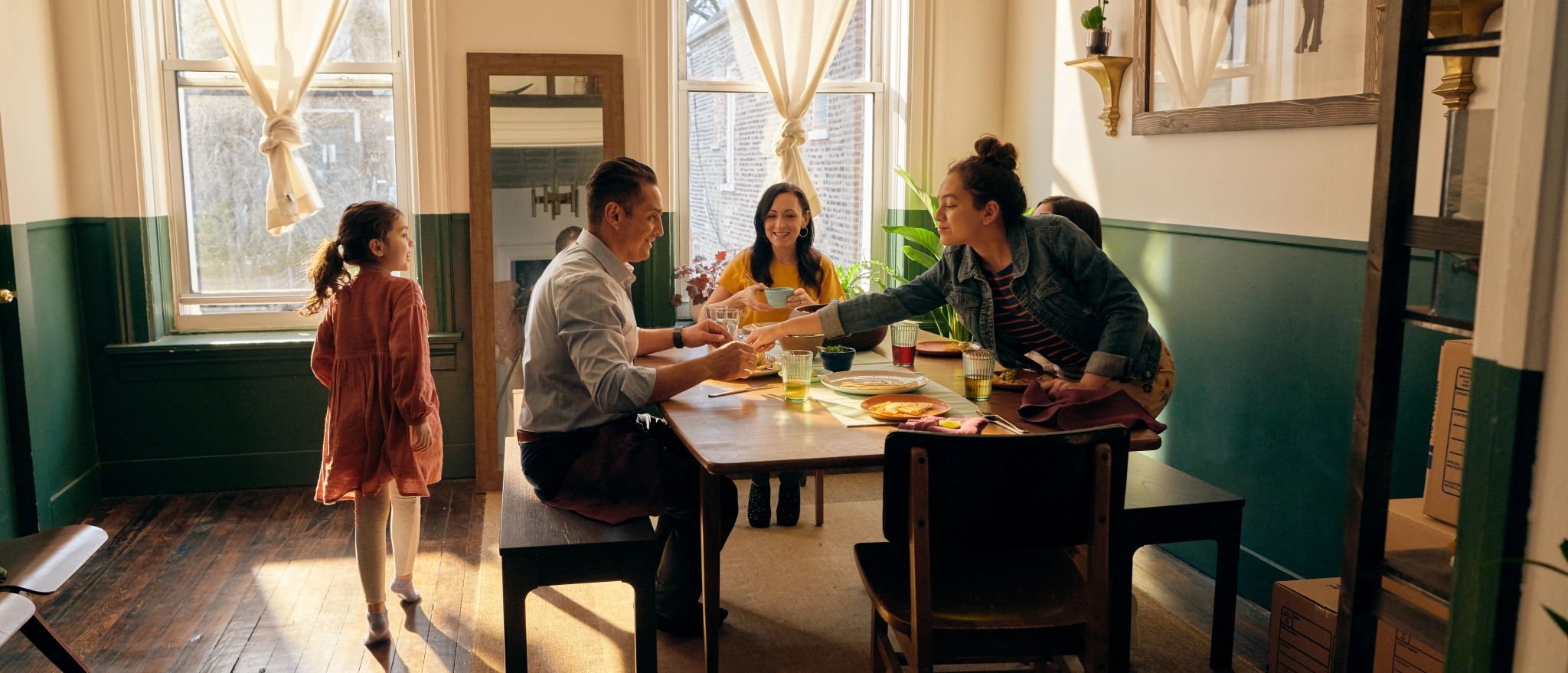 2. Understand the company business and culture
Front-line experience can do more help people understand the business and culture of company more effectively than any induction video or booklet. This is one benefit UK retailer John Lewis gets from its Helping Hands initiative, that has been running since 2006 (below) (3). Staff can sign up to help out warehouses, contact centres and on home deliveries. "This is the business coming alive in front of them," director of operations planning and delivery Ben Farrell observes (1).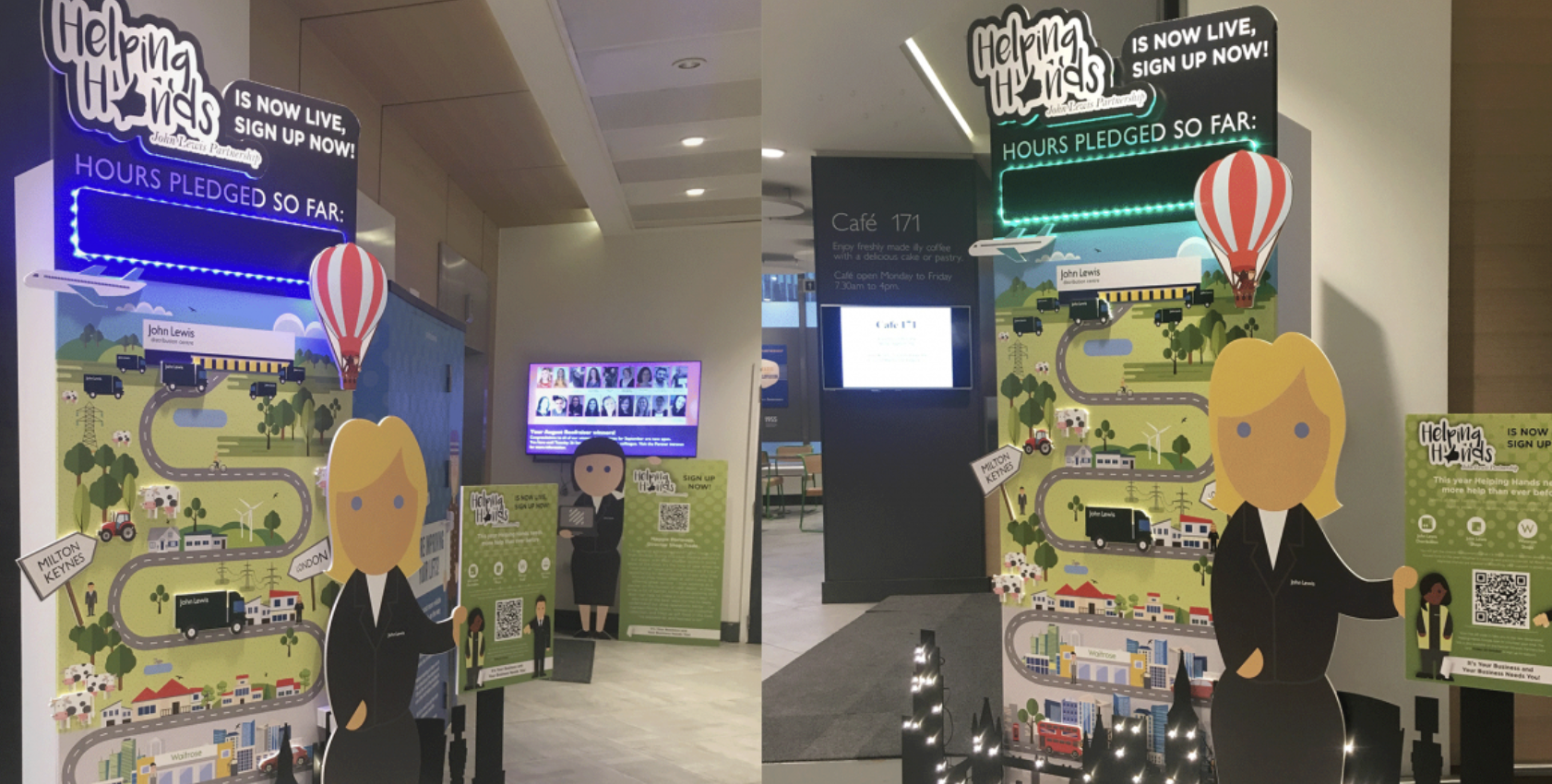 3. Provide fast customer insight
Staff at workflow automation company Zapier help with customer support every week. This policy helps the company understand and quickly respond to customer demands, according to co-founder and CEO Wade Foster. "It allows us to better size up opportunities and jump on the ones that we think are interesting," he commented (1). For example, early in the pandemic staff identified the impact Covid-19 would have on small firms. The company was able to responded by launching an assistance program in less than a week.
4. Get first-hand feedback on new products
The food delivery app DoorDash runs a program called WeDash. This requires all salaried employees in the US, Canada and Australia to spend time out on the road making deliveries. "WeDash allows non-delivery employees to learn first-hand how the technology empowers local economies, which in turn helps us build a better product," according to the company (4). DoorDash recently used the program to test the feasibility of using e-bikes for deliveries, a new idea to respond to both rising petrol prices and environmental concerns.
Frontline programs need to be carefully designed and managed to avoid problems including staff fatigue and resentment. Some ways to help ensure a effective program include:
Minimise extra demands: set up the program so that people are not forced to work extra hours
Avoid disruption: ensure frontline personnel do not experience disruption to delivering service
Lead from the top: senior leaders need to be actively involved for the program to be credible
Make it meaningful: the program need to be substantial enough to create a genuine and valuable experience (e.g. DoorDash staff complete a minimum of four deliveries per year)
In conclusion, frontline experience programs, run well, can be a fast, free way for companies to forge fresh insight and company culture.
Sources:
(1) FT article
(2) Airbnb CEO lives in Airbnb