Using fantasy to create communication with cut-through
Fantasy is a popular creative device used by advertisers to build brands across categories. From high-tech brands like Apple Watch and Samsung to everyday consumer goods brands across foods, personal products and home care, ads invoke distinctive worlds of fantasy to appeal to consumers' hearts & minds. In this post, we look at different ways to harness fantasy to create communication with cut-through.
Post by Prasad Narasimhan, Managing Partner based in Bangalore.
1. Create distinctive brand assets
Relevant worlds of fantasy, consistently implemented, can become a distinctive brand property. For example, Kit Kat explores multiple worlds of fantasy to urge consumers to 'Have a break' and refresh themselves periodically, including this ad from India starring serenading squirrels!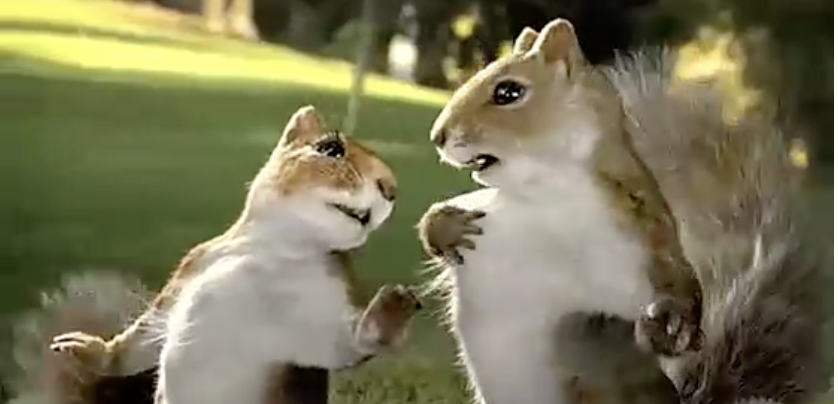 2. Enable seamless benefit laddering
Fantasy vivifies powerful emotional worlds that enhance a brand's appeal beyond rational benefits. Evian's 'Think Young' campaign is a great example. Fantasy adds emotional "sizzle" to the product "sausage".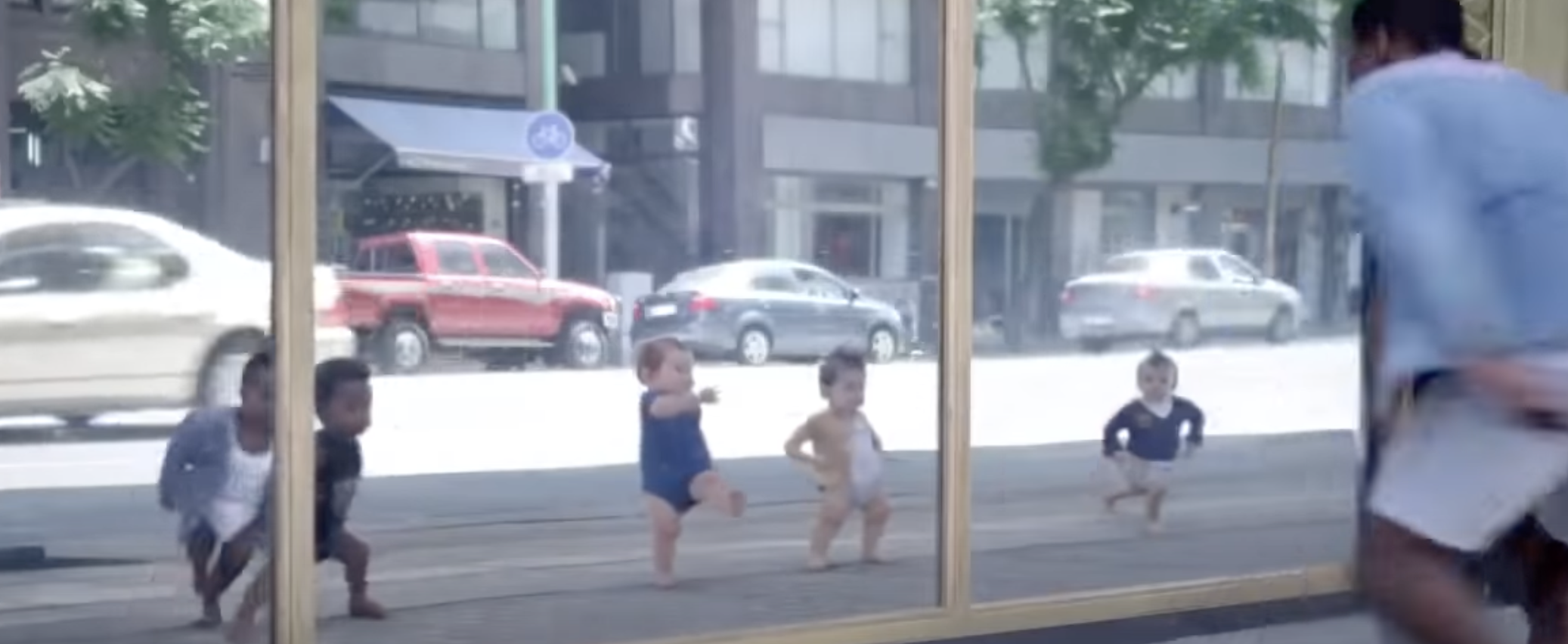 Axe's 'Axe Effect' (Lynx in the UK) is another example of using fantasy to show how using a brand can temporarily transform everyday life. The brand recently returned to this approach, after several years of trying to be more realistic and down-to-earth, as we posted on here.

3. Build a platform for storytelling
Fantasy worlds encourage storytelling opportunities, whilst still holding a brand 'space' for consumers. Snickers' 'You're not you when you're hungry' campaign we posted on here is a great example of extending a brand's creative appeal through fresh yet consistent storytelling, including this global ad starring Mr Bean.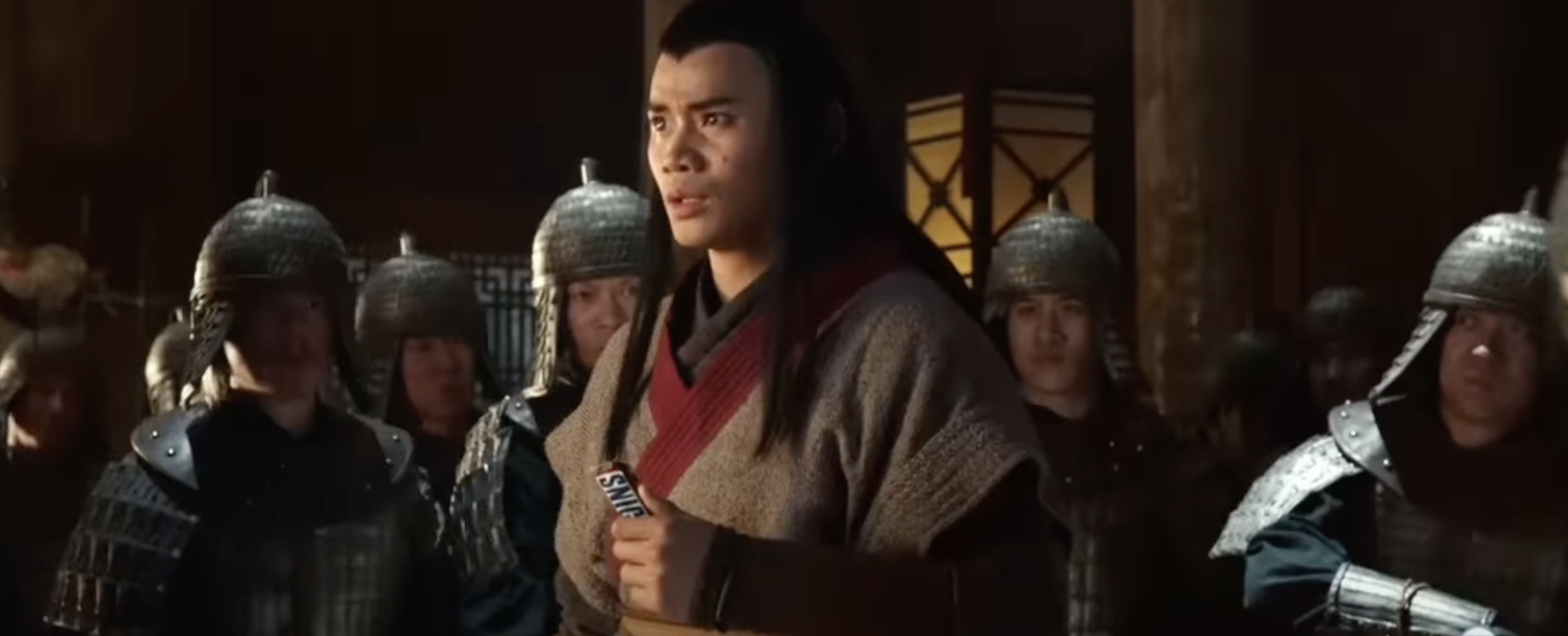 4. Evoke a 'system 1' response
Fantasy easily engenders affinity in an immediate 'system 1' way that functional advertising rarely can. This is especially useful in low involvement categories. Bisleri's funny world of camels sells its otherwise undifferentiated packaged water very effectively, far removed from the world of all other brands.

5. Dramatise product performance
Hyperbole can be used to create fantastical brand experiences well beyond audiences' reality. Brands can use this tool effectively to dramatize their product performance, such as this example from Samsung for their new TV range.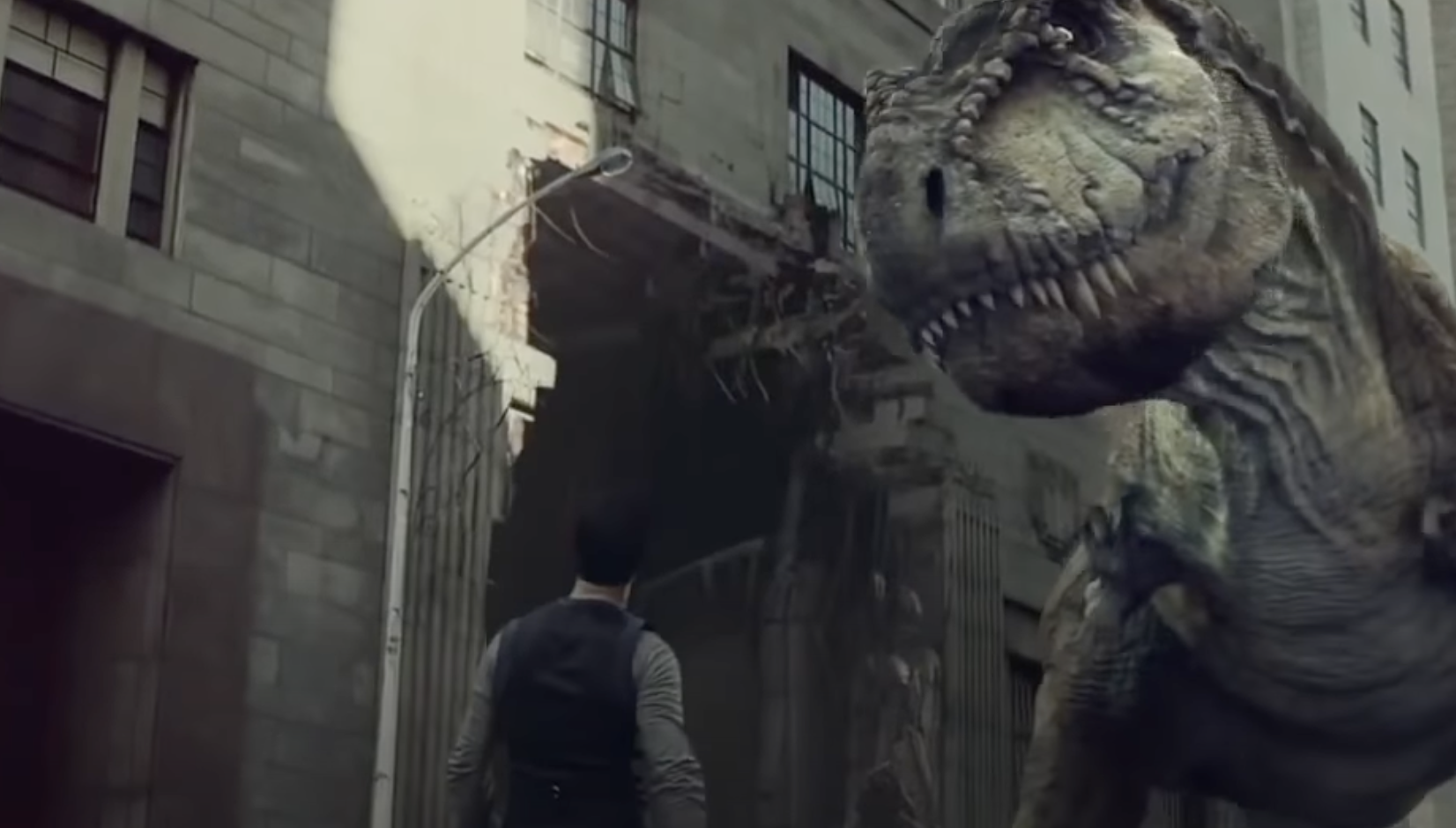 WHEN FANTASY

FAILS to DELIVER
Unfortunately, for each great example of fantasy-driven advertising, there are several examples of where this approach went wrong. Here are a couple of common mistakes to avoid:
Unrelated worlds
Fantasy worlds that don't build on a brand truth tends to be less effective. Here, ads are conceived as standalone creative pieces, often in the quest for standout work. Such ads are unmoored from earlier or later campaigns and hence do little to add to a brand's memory structure. Mountain Dew's 'Car Transformers' ad is one such example, unlinked to the otherwise consistent derring-do messaging of the brand.
New broom syndrome
Creative ego-trips are often triggered when a new agency is on-boarded. New creative teams influence new thinking to help justify why they replaced earlier partners. The risk with such is that it fails to build on past memory structure. Cadbury's Aliens campaign was launched globally, but was taken off air soon after, having reportedly not met business or brand objectives. 
In conclusion, fantasy can be a brilliant tool for brands to break through creatively. But knowing when and how to use it make all the difference. In all cases, brand teams need to work boldly with agencies to create great work based on fantasy. Most people say, "Let me see it, then I'll believe it". But fantasy creators need people to "First believe it, then see it"!