Brand stretching based on deep insight: TENA black
Post by Bety Martinez, Brandgym partner based in Mexico City
When looking for cases for a brand stretching project, TENA's launch of disposable black underwear grabbed my attention. This brand is targeted at people with incontinence. Only one year after launch, the brand extension has grown strongly. Top-of-mind awareness is up +6 pts, brand usage +12 points and driven double-digit growth in equity measures.
In this post, we look at some of the learnings for strategic brand stretching. This included insights from Marketing Director for Personal Care at TENA brand owner ESSITY, Ivette Medrano.
1.Really understand your core consumer
The perception of incontinence is that it's an old person's problem. And this has been reflected in the product offer which up to now lacks contemporary consumer appeal. However, the facts are that 1 in 4 Mexican women suffers from incontinence. Many of these are as young as 30 or even 20 years old. Causes include pregnancy, being overweight and diabetes.
Appealing to this wider audience means the new launch has grown the category by driving penetration. It taps into both new, younger consumers as well as new usage occasions.
2.Dig deep for a HUMAN truth
The TENA team used immersive insight to dig deep and understand how people with incontinence felt. People talked about "not feeling themselves" anymore. Fear of accidents meant people often preferred to stay at home rather than go out.
The team dug deeper to find out how people coped with these feelings. And in doing so, they found that dressing in black was a key strategy used. Women felt more empowered and more inclined to take risks when they were black clothes.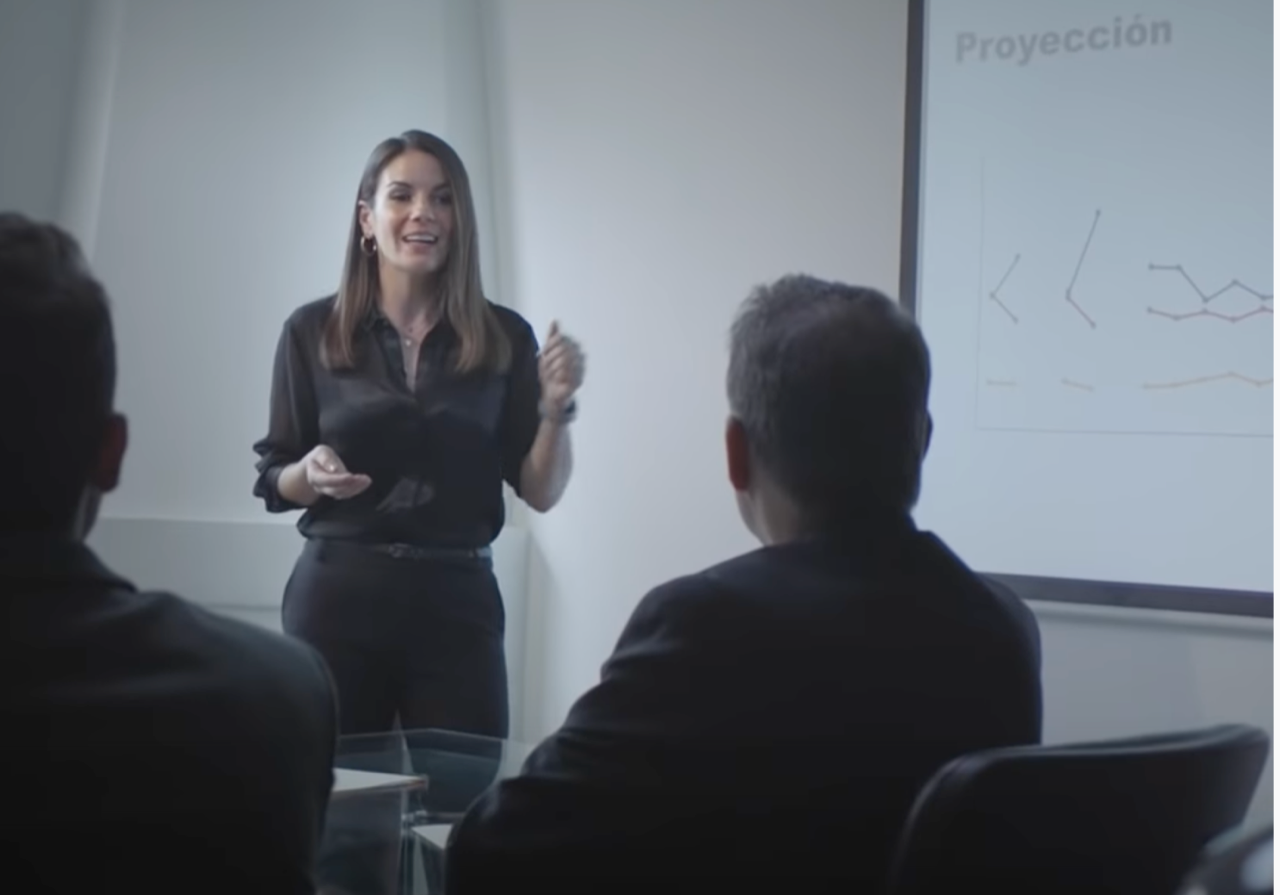 3.Create a PRODUCT TRUTH
Women found the current TENA offering wasn't discreet enough to wear in social situations, such as going out to have dinner or partying with friends. Users felt self-aware and worried that the product would be noticeable because of its color and size. The team designed a new product with a slimer shape cut to the hip, designed in a black color that broke the dominant visual codes of the market.
4.Build on a BRAND truth
The idea of wearing black to feel more confident in both social and intimate settings fits beautifully with the TENA brand. The brand recently "underwent a taboo-busting repositioning that shrugs off the outdated notion that incontinence should be embarrassing or stop you living the life you want." (1).
Communication centered on giving you back your confidence so "you can be you" when you go out to socialize or present to work colleagues.
In summary, Ivette and her team have shown how to listen to and empathize with your consumer, and then act upon their deep needs and wants with innovation that builds on the core brand promise. The innovation is 'a new chapter' of the same brand story, rejuvenating the brand by bringing in new consumers and driving new usage occasions.
To further read about brand stretching check out this other post.
We explore brand stretching in depth on our brandgym Mastering Brand Growth program. If you'd like more info on the program, simply pop your name and email in the form below (we'll also send you the weekly brandgym blog email and brandgym Academy news, but you can opt out at any time).
Sources:
1.https://marcommnews.com/bulletproof-partners-with-essity-to-liberate-the-tena-masterbrand/