Range Extension to Grow the Core: BT Unbreakable WiFi
Broadband internet marketing tends to focus on price deals and claims about download speeds. So, it was refreshing to see an example of consumer-led marketing from BT with their new Hybrid Connect broadband range extension.
In this post I suggest why this is a good example of using a range extension to grow the core.
1. Tap into a human truth
BT's marketing campaign talks about the problem of "broadband rage". If you're like our family, this will ring true! It taps into a powerful human truth about the importance of broadband internet today and the problems losing access to it creates. We relied heavily on broadband to run our lives before Covid. But in the last year, this issue had dramatically increased as we all work and study at home. Buffering no longer just means waiting for a movie to load. It could mean missing an important meeting or not being able to complete an exam paper.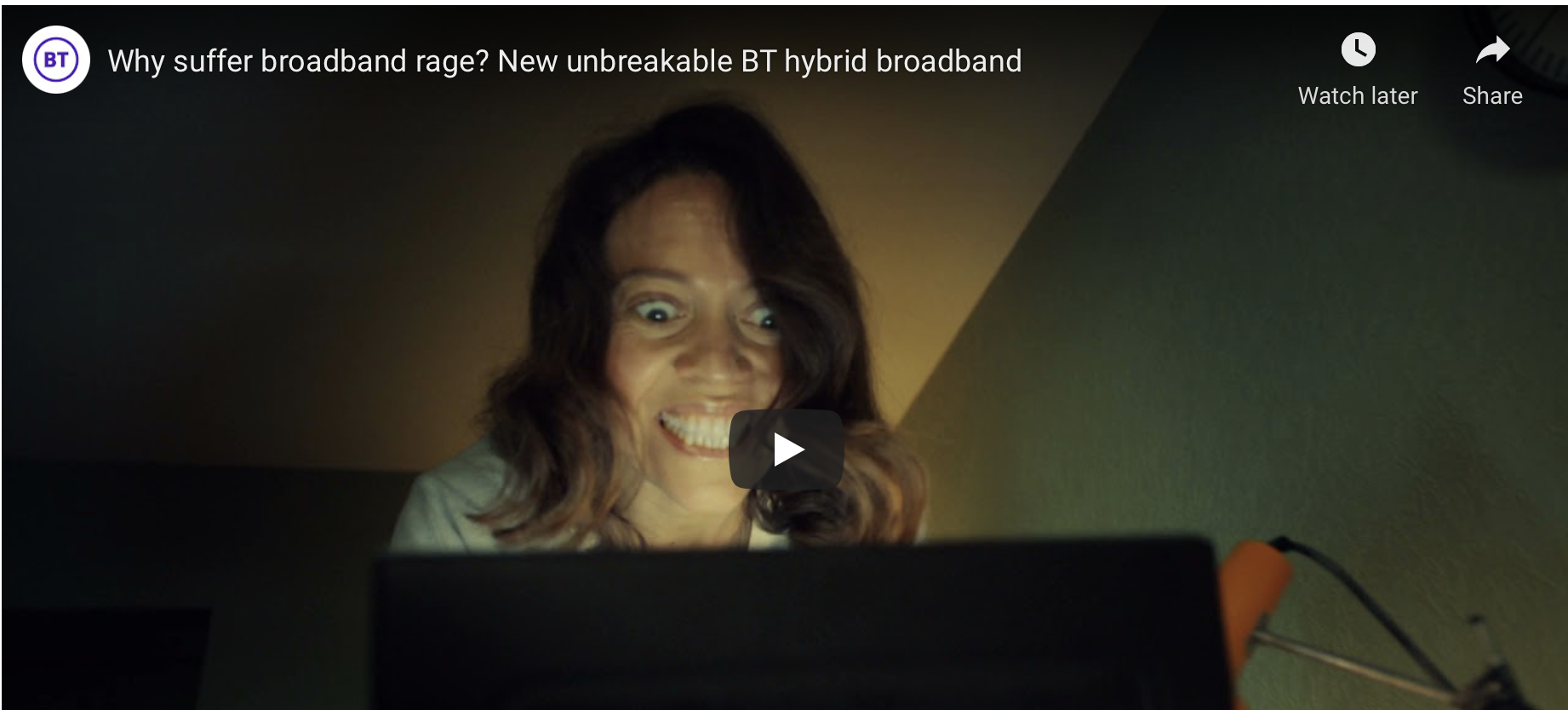 2. Distinctive product
The proposition is delivered with a distinctive product solution that leverages the EE mobile network, bought by BT for £12.5billion in 2016, as I posted on here. The "hybrid" home internet solution combines BT's broadband wifi connectivity with EE's mobile network. This ensures a home never loses its internet connection: the EE network kicks in if the broadband signal drops.
3. Meaningful claim
The new offer is marketed with the claim of 'Unbreakable WiFi'. This claim is simple, direct and relevant, building on the insight around the broadband rage caused by dropped internet connections.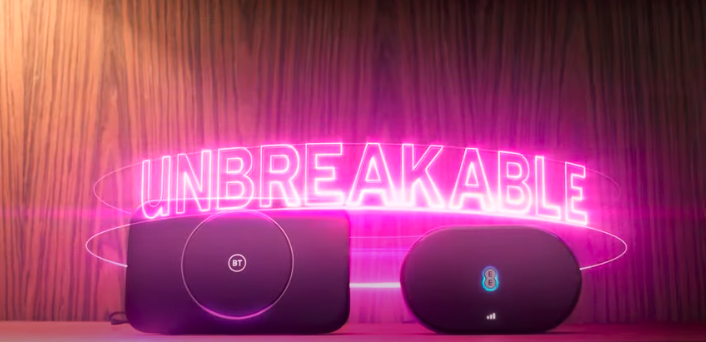 4. Grow the core
Hybrid Connect is a BT range extension beyond the core broadband product. What makes it interesting is the potential to grow the core, by taking the base broadband offer more appealing. It also generates extra revenue via 'premiumisation', costing £7 to add to your broadband package.
There are a couple of things that could be optimised:
Naming: there is an extra name, BT Halo, used in addition to Hybrid Connect. I wonder why this was necessary? Why not just call it BT Hybrid Connect? The Halo name adds an extra level of complexity.
Hard to buy: the BT Hybrid Connect offer features on the BT Broadband homepage … but when I clicked on 'Find your broadband deal' I had to go through four pages before getting to the Hybrid Connect offer: 1. Broadband package: speed and price, 2. Complete broadband, 3. BT TV, 4. BT Sport
In conclusion, BT Hybrid Connect shows how to tap into a consumer insight and create a relevant range extension with the potential to drive core penetration and premiumisation.
If you are interested in exploring core range extension in more detail, we have created an affordable short course on Growing the Core on our brandgym Academy platform here. Start when you like. Finish when you want. And create a grow the core toolkit for your brand.