Driving distinctiveness: Polestar from Volvo
Post on driving distinctiveness by David Nichols, Group Managing Partner and Head of Invention.
I was at the Goodwood festival of Speed at the weekend with my son, ogling all the new cars. And I was very impressed by Polestar (1).  If you haven't heard of them – you will.  Polsetar is a new electric car company. Polestar was once Volvo's racing 'skunkworks' team. But it's now morphed into a stand-alone electric vehicle brand, jointly owned by Volvo and Chinese company Geely.
The cars are built in China, to be sold worldwide and already on sale in the UK. They are squarely targeting the Tesla Model 3 with prices ranging from £40-50k. Here's how we think Polestar is driving distinctiveness through the whole mix to take on Tesla.
1. Distinctive take on sustainability
This new brand is not just a no-emissions car. Polestar are driving distinctiveness by going further on sustainability. CEO Thomas Ingenlath has pledged to produce a climate-neutral car by 2030. This is a bold claim: CO2 emissions from EV car production are almost double that of conventional cars, meaning they need driving for 50,000 miles before they have a lower overall carbon footprint.
For example, Polestar use recycled plastic (such as old fishing nets) wherever possible. There's no leather in the Polsestar 2, but it looks & feels luxurious, thanks to pioneering 'vegan upholstery' (you read that correctly!). A heat pump recycles battery heat back to heat the interior. Very smart. Very cool (or hot – your choice).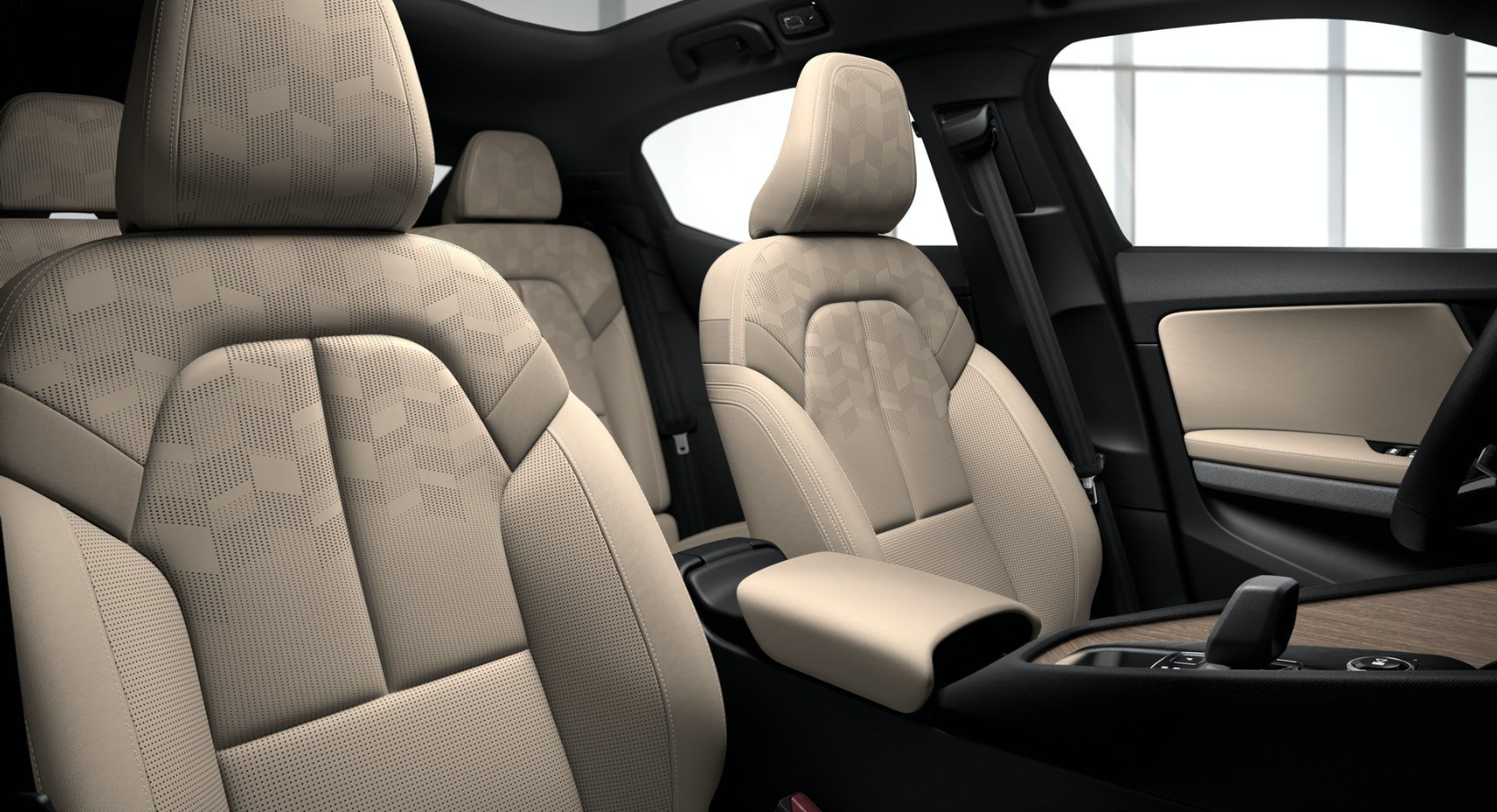 2. Distinctive performance: breaking a trade-off
In most markets, choosing a brand that stands for sustainability can means trading off on performance. Whenever you ask consumers about trade-offs of this kind; "Would you prefer a performance car or an eco car?", the answer is always the same: we want both! Like Patagonia in outdoor clothing, Polestar is breaking a trade-off by delivering performance through sustainability. Very smart.
3. Distinctive styling
One of the few criticisms levelled against Tesla is that their styling is focused on America and therefore not to everyone's taste in Europe.  Polestar are driving distinctiveness by getting the design right – bringing edgy sharp Scandinavian design into a rather US-centric mainstream EV market. "Beautifully built intuitive cabin, effortless performance, exceptionally cool image. The look on Tesla drivers' faces!" is how Top Gear reviewed the Polestar 2 (2).
4. Distinctive tech
Rather than follow other car manufacturers and design in-house SatNav and Entertainment interfaces, Polestar are use Google Android. This means it's tried & tested, updated constantly over the air (each Polestar has an unlimited 4G data SIM built in) and very familiar to most consumers. It amazes me why most car companies try and design their own interfaces which always seem worse than those we already have on our phones & PCs! This is another smart move as it brings Polestar into the world of the mobile app.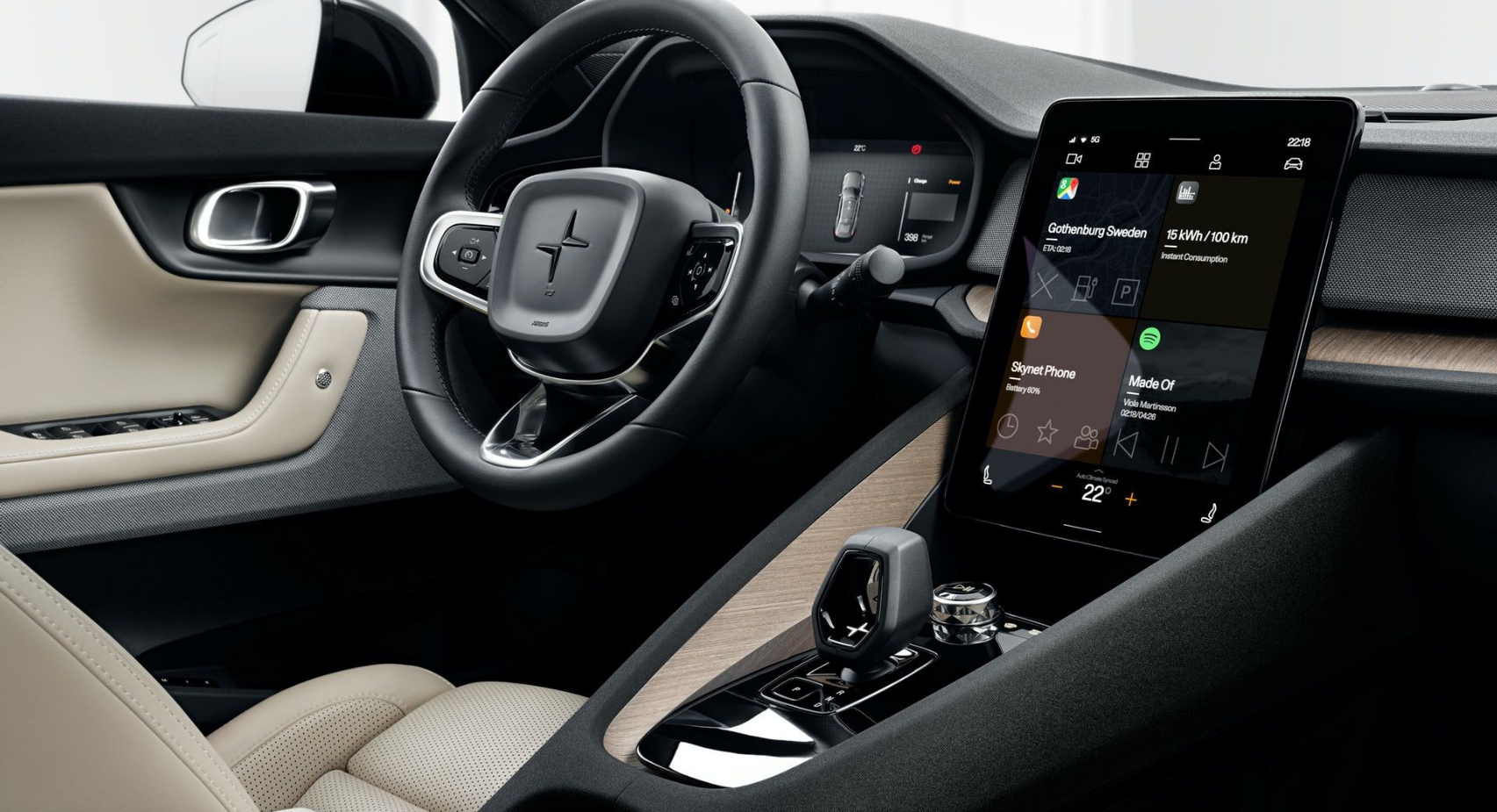 Conclusion
It's great to see a new car marque launch with such sure-footed confidence, using sustainability not as a corporate crutch but as a way of driving distinctiveness in this new era of mobility.  
Sources